About Us
Welcome to Iconic Care Plan Management!
At Iconic Care Plan Management, we understand the unique needs and challenges faced by individuals with their NDIS plans. We are dedicated to providing exceptional plan management services that empower you to take control of your NDIS journey and achieve your goals.
With years of experience in the disability sector, our team of passionate professionals is committed to supporting you every step of the way. We believe that effective plan management is more than just paperwork; it is about building strong relationships, advocating for your rights, and ensuring that your NDIS funding is maximized to its fullest potential.
Our comprehensive plan management services cover all aspects of your NDIS plan, providing you with peace of mind and freeing up your valuable time. From budgeting and financial management to coordinating services and processing claims, we handle the administrative tasks so you can focus on what matters most—living your life to the fullest.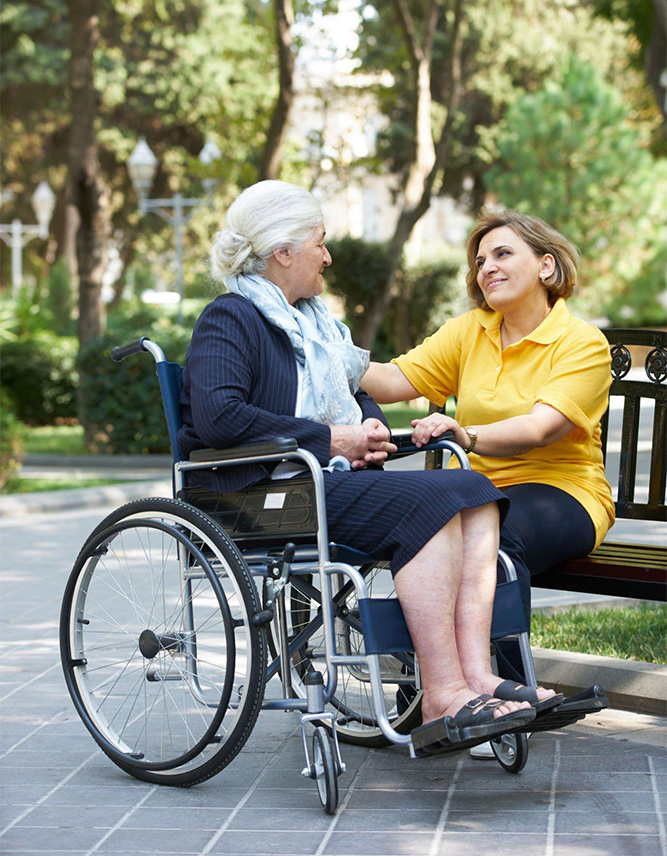 Iconic Care Plan Managers
you can expect from us
Personalized Approach
We understand that everyone's needs are unique. That's why we take the time to get to know you, listen to your goals, and tailor our services to meet your specific requirements. Your journey with us is personalized, empowering, and centred around your individual aspirations.
Transparency and Clarity
We believe in open communication and transparency. Our team will guide you through the intricacies of the NDIS, ensuring you have a clear understanding of your funding, budgeting, and expenditure. We are here to answer your questions, address your concerns, and provide you with the information you need to make informed decisions.
Efficient Financial Management
Managing your NDIS budget can be complex and time-consuming. Our expert team will work closely with you to develop a robust financial plan, track your spending, and ensure your funding is allocated appropriately. We handle the paperwork, so you can focus on achieving your goals.
Advocacy and Support
We are your dedicated advocates, committed to safeguarding your rights and ensuring you receive the support you deserve. Whether it's resolving issues with service providers, liaising with the NDIS, or advocating for changes to your plan, we are here to represent your best interests every step of the way.
Technology-Driven Solutions
We leverage cutting-edge technology to streamline and simplify the plan management process. Our user-friendly online portal provides secure access to your plan details, budget updates, and progress reports. You can easily track your expenses, view invoices, and stay informed about your NDIS plan at any time, from anywhere using our customer's portal.
At Iconic Care Plan Managers, we are driven by our commitment to excellence and our passion for empowering individuals with disabilities. We strive to make a positive difference in your life by delivering exceptional plan management services that exceed your expectations.
Join us on this transformative journey and experience the peace of mind and confidence that come with having a dedicated partner by your side. Together, we will navigate the NDIS landscape, unlock your full potential, and create a brighter future.
Contact us today to discover how Iconic Care Plan Managers can support you in your NDIS plan management needs. Let's embark on this empowering journey together!
Delegate us the responsibility of management of your plan
Iconic Care Plan Managers are committed to empowering
you to live your life according to your own terms.