NDIS Plan Setup And Authorization
How We Work As Your Plan Manager?
If you're unsure about how, to begin with plan management or want to understand the following steps, we're here to guide you through getting started with Iconic Care Plan Management. By following these steps, you'll gain control of your NDIS plan and choose the ideal plan management to start benefiting from our services today.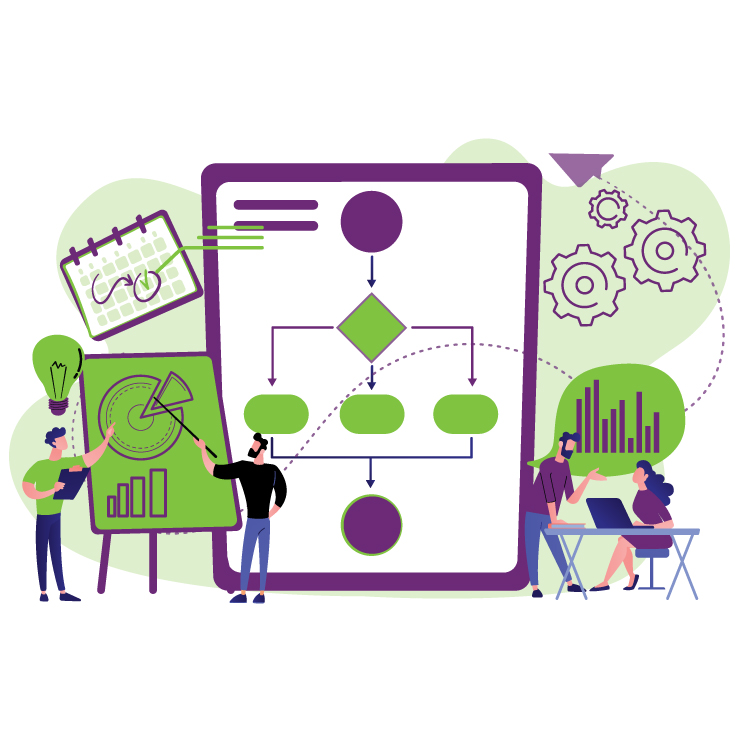 Getting Started With Iconic Care Plan Managers
A Step By Step Guideline
Getting started with Iconic Care Plan Management and enlisting them to manage your NDIS funds is hassle-free. You have two options: fill out our online sign-up form or contact our Customer Service team, who will gladly assist you.
When you sign up for our plan management form, it's a good idea to have your NDIS plan handy. Add your nominee details (if required).
It's important to note that if plan management is included in your NDIS plan, there will be no cost to you.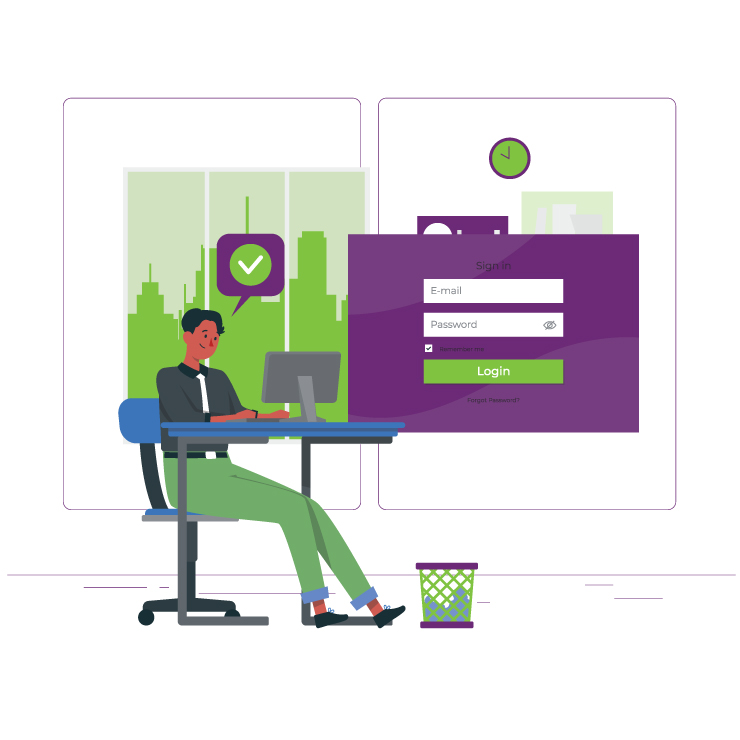 Once you sign up with Iconic Care Plan Management, we will provide you with a copy of the Service Agreement for your review. This agreement outlines how we will collaborate and work together.
If you have any queries or require assistance understanding the details mentioned in the Service Agreement, please don't hesitate to contact our Customer Service team because your understanding and satisfaction are our priorities.
After signing up with Iconic Care Plan Management and agreeing to the Service Agreement, you will gain access to our user-friendly portal. Our portal is equipped with a range of tools to efficiently handle your plan portal services.
Here are some of the features on our portal currently. We are continuously improving it so that we can save time for providers, make processes easier, and quickly get paid.
04.

Get Your Plan Budget and Providers Set Up
Providers need to be registered with us to be paid. Your providers should contact us, or you can give us their business name and contact details, so we can reach out to them.
Once they are set up, we will send your providers information about how we can set up service bookings based on the Schedule of Support you have agreed with them and how to send us invoices.
To expedite payment processing, the quickest method for your provider to submit invoices is through the Iconic Care Plan Managers portal. Alternatively, invoices can be sent via email to invoices@iconiccareplanmanagers.com.au. For any inquiries or questions, please direct them to info@iconiccareplanmanagers.com.au. We strive to provide efficient communication channels to ensure smooth interactions and prompt resolution of any concerns.
Automatic Approval
By default, we offer a convenient feature called 'standing approval' where invoices submitted to the Iconic Care Plan Managers portal are automatically approved on your behalf. This ensures prompt payment processing. However, you have the flexibility to opt out of standing approval on a per-provider basis. This allows you to personally review and approve or reject invoices submitted by specific providers, giving you greater control over the payment approval process.
01
Review for approval
If you have chosen to opt out of standing approval, we will keep you informed when a provider submits an invoice that requires your approval. You will receive a notification from us in such cases. To approve or reject the invoice, you can either log into the Iconic Care Plan Managers portal or contact us directly. We will provide you with a window of 3 business days to review the invoice and make a decision.
02
Payment:
Once you have approved an invoice and it has been successfully submitted, we will promptly bill the National Disability Insurance Agency (NDIA) on the next business day. Upon approval by the NDIA, we will process payment to your provider on the subsequent business day. Our goal is to ensure timely payment to your service providers, facilitating a smooth financial flow and ensuring that your supports are delivered without any delays.
Note:
At Iconic Care Plan Managers, we adhere to the service descriptions and pricing structures outlined in the published NDIS Price Guide. This ensures that we follow the maximum pricing specified by the NDIS Price Guide for any services provided to you by a provider. Rest assured that we will never pay above the maximum rate specified in the NDIS Price Guide, ensuring fair and consistent pricing for the services you receive. Our commitment is to operate within the guidelines and regulations set forth by the NDIS.
07.

Stay On Top of Your Budget
To access your budget information whenever you need it, simply login to the Iconic Care Plan Managers portal. From there, you can download a comprehensive budget report and access detailed information regarding your expenditures and invoices.
In order to assist you in managing your budget effectively, we will send you notifications when your funds are approaching depletion or if there are areas where you are underspending. This proactive approach aims to keep you informed and optimize your plan utilization.
If you have any questions or require further assistance, our dedicated Customer Service team is always ready to help. They are knowledgeable and friendly and will provide the support you need to navigate through any queries or concerns you may have.
Here's how we can help you
I Am A..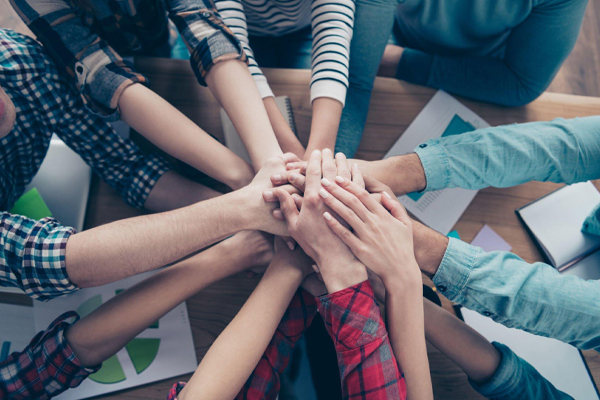 Participant or Nominee
As a participant or nominee, you can rely on our expertise to handle all the administrative tasks related to your NDIS plan. We care for payment processing, budget tracking, and expense claims, ensuring you have a clear overview of your funds and can make informed decisions.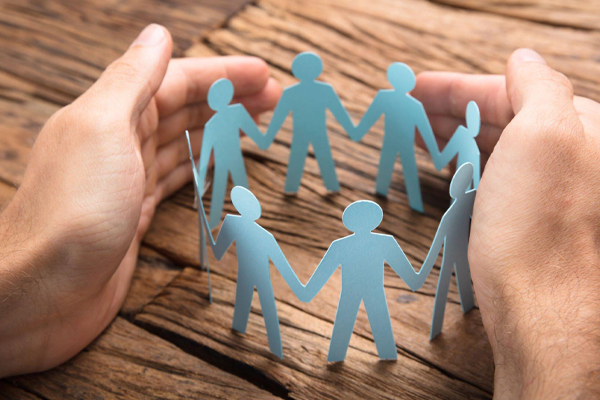 Provider
For providers, we offer efficient invoicing and streamlined payment processes. Our team ensures prompt payment for your services, minimizing delays and allowing you to focus on delivering quality support to NDIS participants.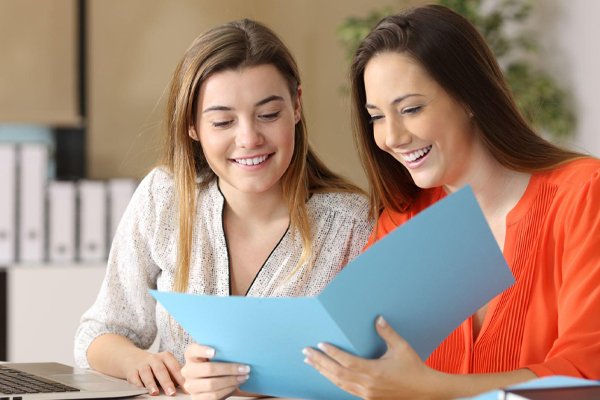 Support Coordinator
We collaborate closely with support coordinators, assisting with financial reporting, budget management, and navigating the intricacies of the NDIS system. We aim to optimize the funding allocated to your participants, enabling them to access the support they need.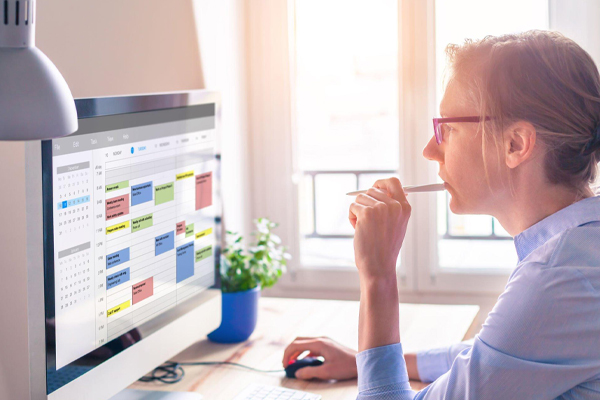 Planner, LAC or ECEI
As a planner, LAC (Local Area Coordinator), or ECEI (Early Childhood Early Intervention) representative, you can rely on our expertise in plan management. We provide comprehensive financial reports, expenditure analysis, and ongoing support to ensure the smooth implementation of NDIS plans.