Understanding The Importance Of Reserving Funds
Reserving Funds For Your Providers
Do you want to be able to allocate funds to certain trusted providers so you know there is enough money available for them and make it easier to manage your budget
Iconic Care Plan Managers is one of the only plan managers that can help easily set this up for you. And it only takes three simple steps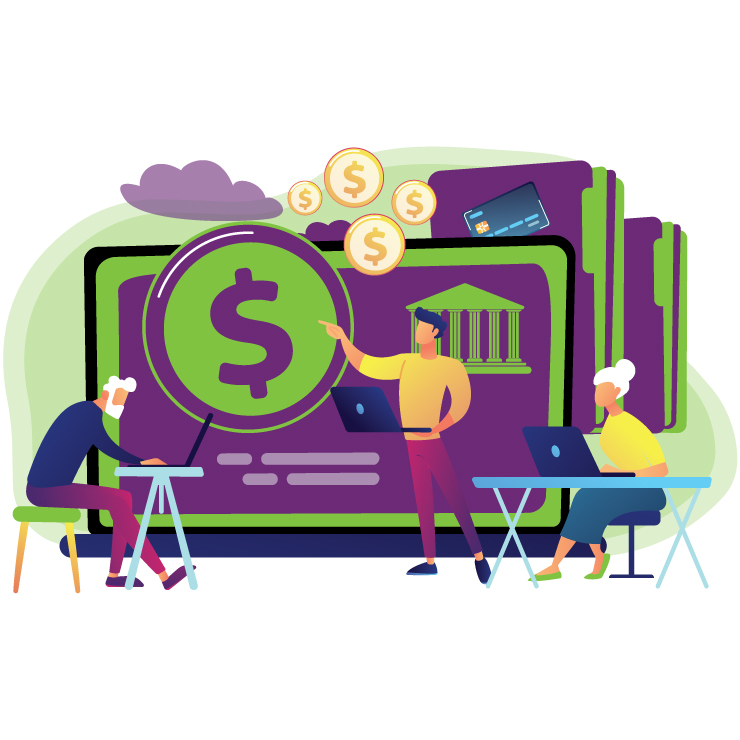 Step 1
Set Up A schedule Of Supports With Your Provider
If you work with a trusted provider, you can work with them to determine the type of supports you will need and how long you will need the provider to help you achieve your plan goals. This agreed amount of services is called a schedule of supports.
Step 2
Create a Service Booking With Iconic Care Plan Managers Which Assigns The Agreed Funds To The Provider
You have two convenient options to ensure the appropriate allocation of funds in your plan for the chosen provider. You can either send us the schedule of supports directly or give us a call, and we will gladly assist you in reserving the necessary funds.
Step 3
You're In Control Of Their Funds The Whole Time
If you decide you want to change the service booking with the provider or get services from another provider, then no problem. You can contact us anytime, and we can change it to your requirements. We'll also let the provider know of the change on your behalf.
Reserve funds give you confidence that money is available to get the services you need. For providers, they will have confidence that they can provide services risk-free – with no overspending issues. At Iconic Care Plan Managers, we're always looking to make payments easier.
Plan Management
What Can NDIS Funds Be Used For?
Sometimes it can be confusing to understand what your funds can go towards.
Before the NDIS funds a service or piece of equipment, they must deem it "reasonable and necessary", depending on a number of reasons.
What does the NDIS take into consideration when deciding to fund something?
Essentially, if you submit a request to have something funded by the NDIS, it simply depends on your circumstances, whether or not they deem it reasonable and necessary.
Below are some examples of things that the NDIS may or may not fund for you, dependent on the above considerations.
Assistive Technologies
Equipment, technology and devices that help you do things you can't do because of your disability
+
Improved Health and Wellbeing
These help build your independence and skills to help reach long-term goals
+
Consumables
Consumables These are every day items that assist you with your disability support needs
+