Assessing The Need To Switch Plan Managers
How To Switch Plan Managers?
The NDIS is designed to give participants all types of plan management, ndis
choice and control. This includes choosing your plan manager.
No matter how far you are into your NDIS plan, you can switch plan managers whenever you like.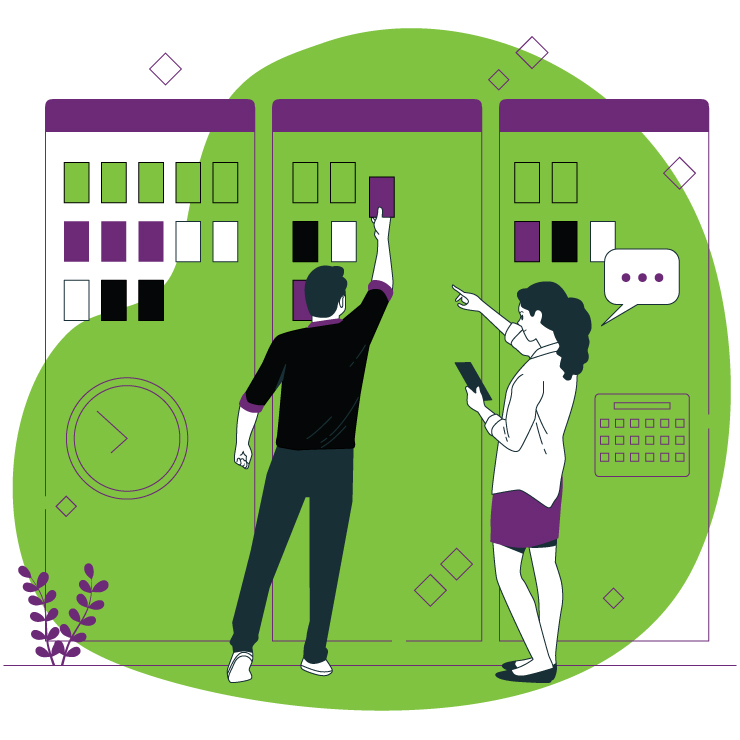 Plan Management
Switching Made Easy
The three ways your plan can be managed are:
Step 2
We will contact your current plan manager to arrange the transition and ensure there are no disruptions to the payments of your supports.
Step 3
We will contact your service providers to let them know where to send their invoices.
Frequently Asked Questions (FAQs)
Questions About Changing Plan Manages