Understanding The Process Of Obtaining NDIS Plan Management
How To Get NDIS Plan Management?
Do you love the idea of using an ideal plan manager?You can get ideal plan management in a few ways, including NDIS plan management options.
We've detailed each of these options for you below.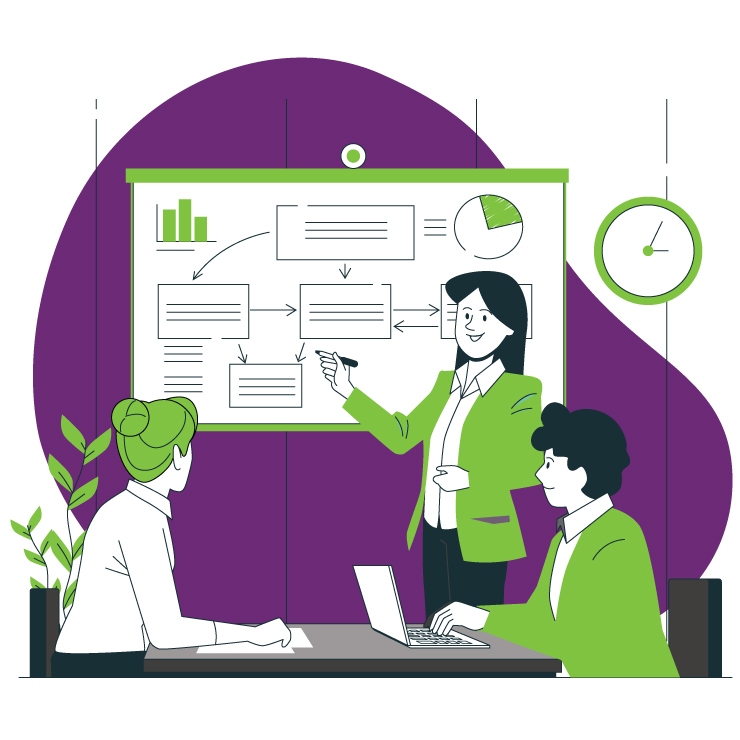 Plan Management
Asking For Plan Management
The Two Ways Your Plan Can Be Managed Are:
At Your Planning Or Review Meeting
It's a good idea to consider your plan management options before your NDIS planning meeting, as you may be asked how you want to look after the money in your plan.

If using a registered plan manager is the right option, advise the NDIS Planner or Local Area Coordinator (LAC) of your request to use plan management or include 'Improved Life Choices' in your plan.

If you're not asked, say what you want, or you can use this letter to help explain.
Change While Your Plan Is Active
If you already have a plan in place, but you are currently self-managed or agency managed, don't worry, you can ask to change without having to start at the beginning and choose best plan management NDIS.
You can request a 'Light Touch Review'. This review is for administrative changes that you need, such as changing over to plan management.
You can do it over the phone and should only take couple of weeks to approve if all is in order.
To Request A Change To Your Plan You Can:
Need A Plan Manager?
Have the freedom to make all the choices without the hassle of managing the paperwork – leaving you more time to live the life you want!