Iconic Care Plan Managers is committed to empowering
you to live life according to your own terms.
Plan Management
Need Plan Management for Your NDIS Plan?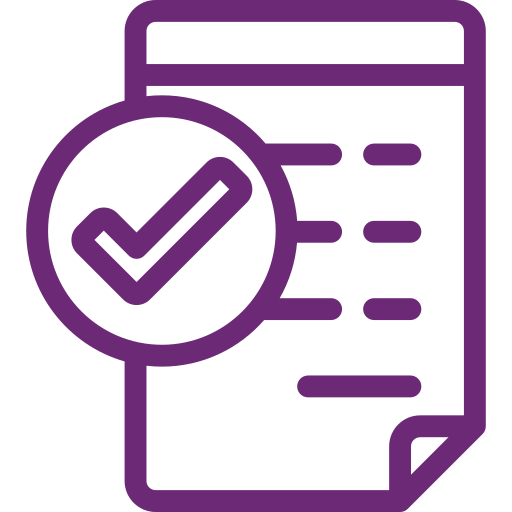 Invoices
Pay invoices fast and track your funds 24/7 with Iconic's plan management services.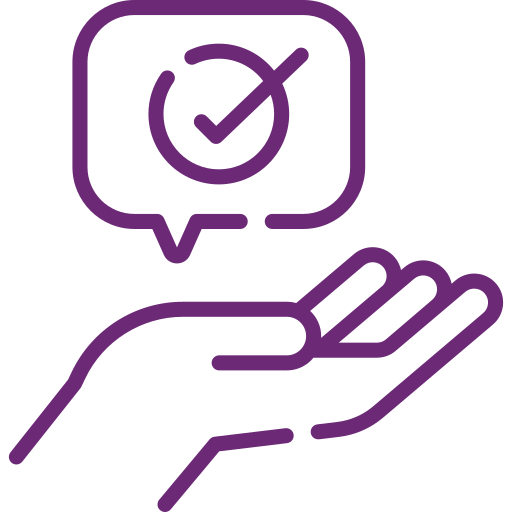 Advice
Our experienced team helps you navigate the complexities of the NDIS. We provide expert advice to help you.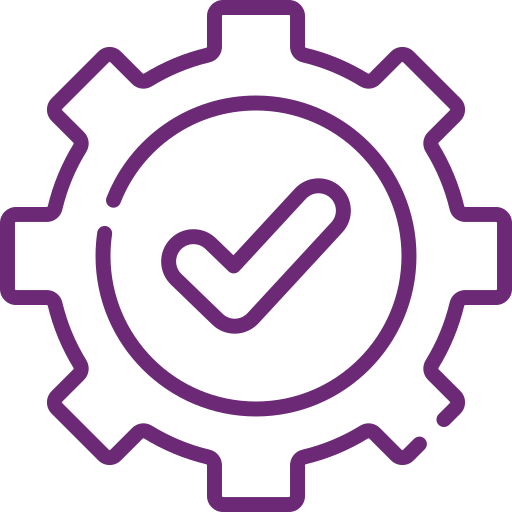 Choice
We believe you should have the freedom to choose service providers that best suit your needs.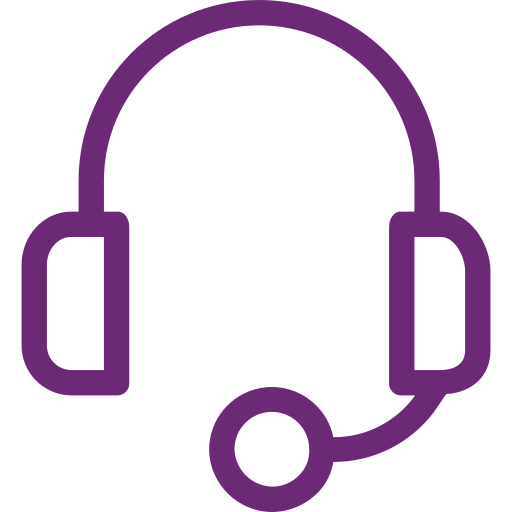 Support
For your convenience and comfort, we offer personal communication and support from real people.
Plan Management
How It Works
As your dedicated NDIS Plan Manager, we take you out of the stress of managing your plan. We keep a record of your funding, submit invoices to NDIS and pay service providers, keep you updated about insights from your plan and many more. You can reach us at any of the options below according to your convenience.
Visit our clinics
You are welcome to visit our office to discuss about your plan management needs.
Authorize us at NDIS
Setup a standing authorization for the service provider of your choice
Entrust Us With The Responsibility Of Managing Your Plan.
Iconic Care Plan Managers
Why Choose Us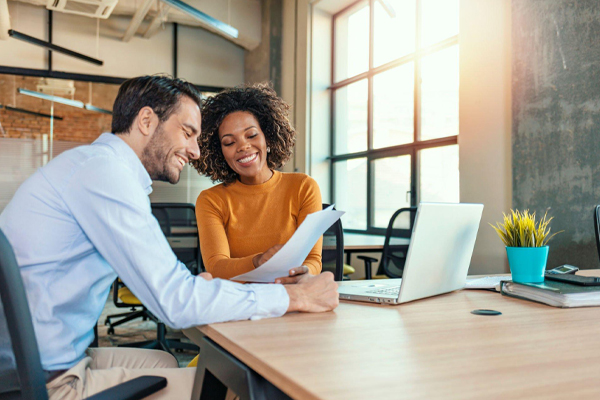 Expert NDIS Advice
Our team consists of experienced NDIS specialists who are well-versed in the intricacies of the NDIS. We stay up to date with the latest regulations and guidelines to provide you with accurate and reliable advice. You can trust us to navigate the complexities of the NDIS on your behalf.
Help When You Need It
We understand that questions and concerns may arise throughout your NDIS journey. Our dedicated support team is readily available to assist you whenever you need help. Whether it's clarifying a billing issue or providing guidance on utilizing your plan effectively, we are committed to providing prompt and reliable support.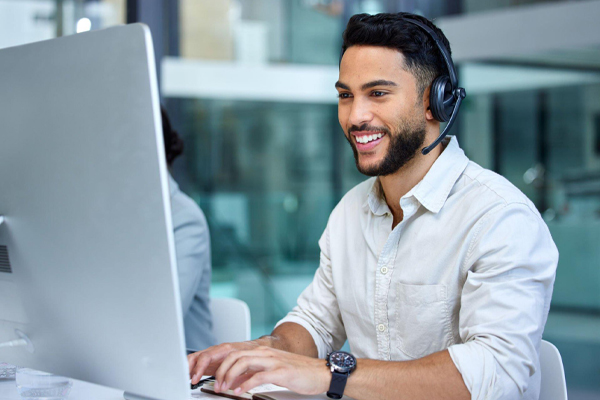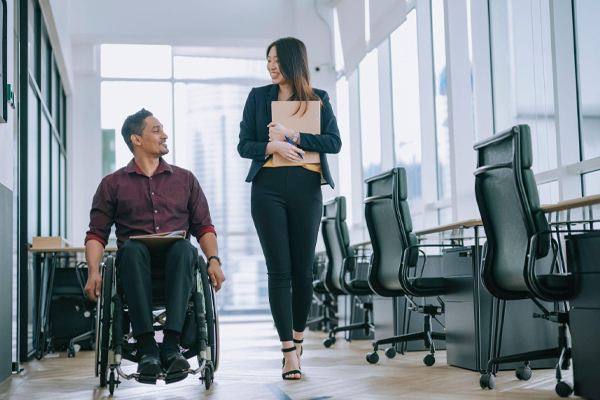 Choice and Control
We believe in empowering you with choice and control over your NDIS plan. Our services are designed to give you the flexibility to select the providers and services that align with your goals and preferences. We work alongside you to ensure that your plan reflects your unique needs and aspirations.
Iconic Care Plan Managers
Get Your NDIS Funds Working For You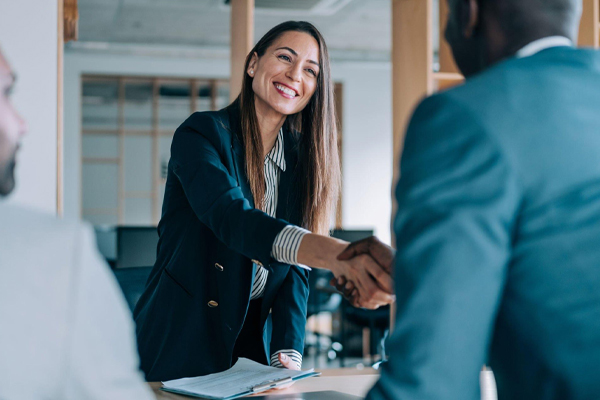 Funds Management
Our plan management services streamline the financial aspect of your NDIS plan. We handle the administrative tasks, including processing invoices and making payments to your service providers. This allows you to focus on achieving your goals while ensuring that your funds are managed efficiently.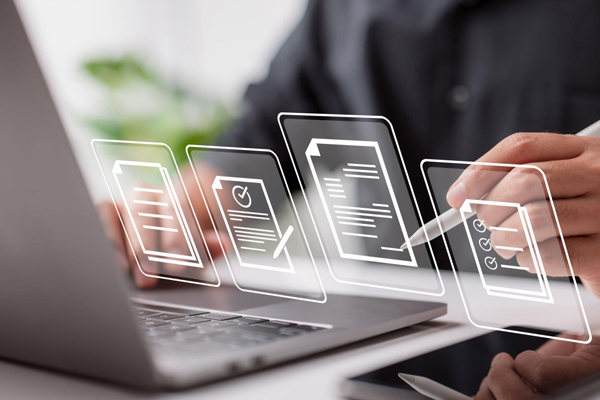 Plan Utilization
Maximizing the utilization of your NDIS plan is crucial to unlocking its full potential. Our team provides guidance and support to help you make informed decisions about utilizing your budget effectively. We can assist you in exploring various support options and connecting with providers that offer services aligned with your goals
Entrust Us With The Responsibility Of Managing Your Plan.