NDIS Plan Managers Gundagai
Comprehend the process of obtaining NDIS plan management in the Gundagai
Welcome to Iconic Care Plan Managers, your local partner in NDIS plan management in Gundagai. We understand that understanding the complexities of the National Disability Insurance Scheme (NDIS) can be difficult, so we're here to help. Our group of skilled experts is committed to delivering personalized support and expert guidance every step of the way.
At Iconic Care Plan Managers, we provide high-quality NDIS plan management services specific to their unique needs. That's why we work closely with our clients, their families, and carers to develop customized plans that cater to their specific requirements. Whether you're looking for assistance with daily living tasks, community involvement, or employment support, we've got you covered.
Our process is centred around deeply understanding each individual's goals, aspirations, and preferences. You can count on us to listen to your concerns, address any questions, and develop an effective plan that reflects your values and priorities. With us, you can rest easy knowing that your NDIS plan is safe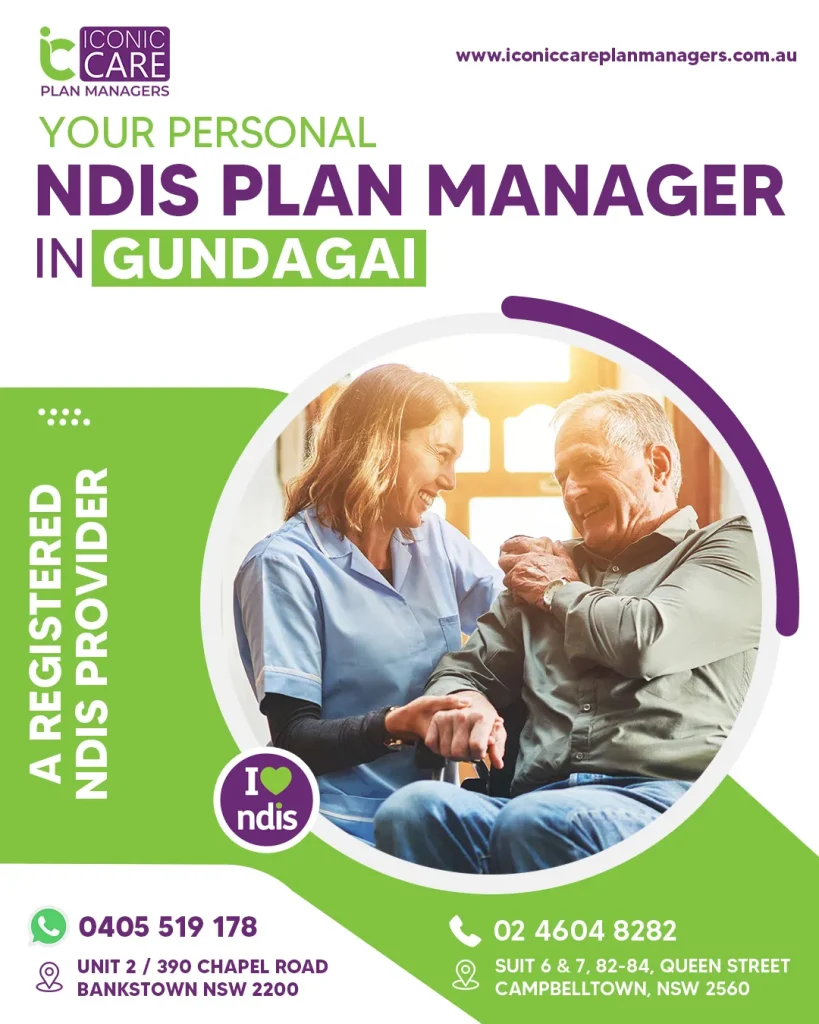 Personalized Approach: Our services are customized to meet the distinct needs and objectives of each client. 
---
NDIS Expertise at Your Service: The NDIS is an area in which our team possesses extensive knowledge and experience.
---
Holistic Support:

We connect you to mainstream services and coordinate community resources.
---
Collaborative Spirit: Health professionals, support coordinators, and other stakeholders are integrated into our care.
---
Transparent Communication: Our team keeps you informed throughout the whole process. No surprises, no confusion.

---
Customer Satisfaction:We value your satisfaction most. Continually seeking feedback to improve our services.
---
Why Choose Iconic Care Plan Managers?
Selecting the right NDIS plan management provider is crucial, and Iconic Care Plan Management offers compelling reasons for you to choose us:
Client-Centered Philosophy: Our core principle is centered on you, the client. We consider your needs, preferences, and aspirations to provide a personalized approach to NDIS plan management that truly reflects your unique journey.
Community Integration: We are committed to building strong connections within the Gundagai community. This sense of belonging and community engagement not only enriches lives but also enhances your overall well-being.
Comprehensive Support: In addition to NDIS plan management, we provide support to access community resources, coordinate various supports, and connect you with mainstream services. Our holistic approach ensures all aspects of your well-being are addressed.
Client Satisfaction Focus: Above all, we place your satisfaction and well-being at the forefront of our services. We continuously seek feedback and aim to not only meet but exceed your expectations, so you can have the peace of mind and support you deserve.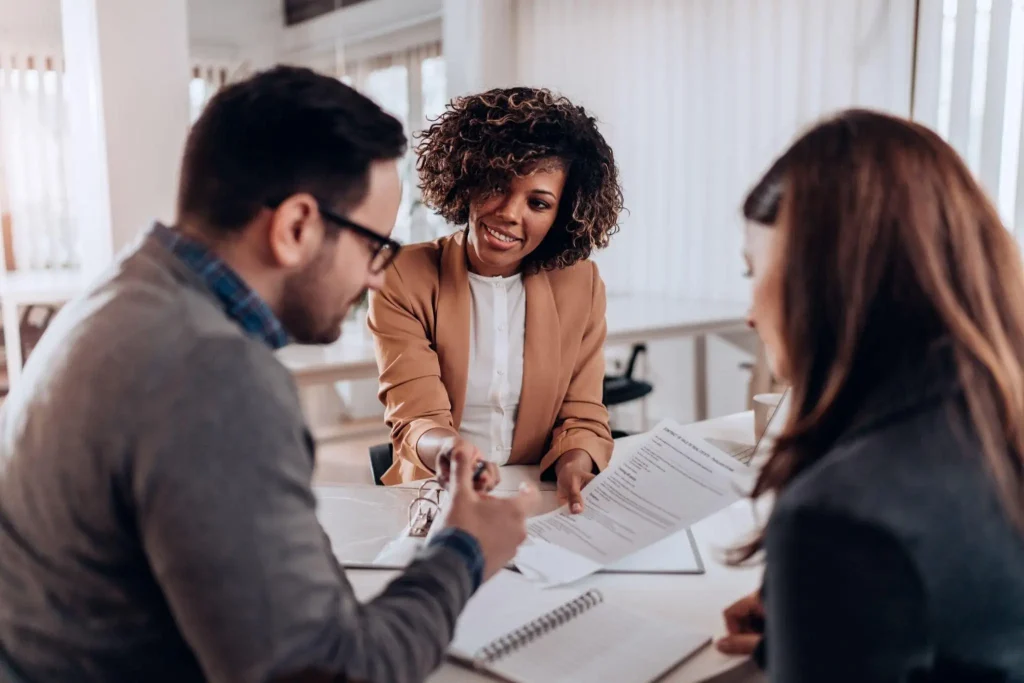 Join the Iconic Care Plan Managers today and discover the difference personalized, professional, and passionate support can make in your life. Let us guide you through the complex world of NDIS plan management so you can focus on achieving your goals and living your best life. Contact with us to acquire more information and commence your journey towards independence, empowerment, and well-being.
Call now at  02 4604 8282,
Email us at info@iconiccareplanmanagers.com.au,
or visit our head office Suite 126, 4 Hyde Parade, Campbelltown NSW 2560 
Plan Management
Ways To Manage Your Plans
The Three Ways Your Plan Can Be Managed Are:
Plan Managed
Receive top-notch NDIS-like care plan management services in Canberra from esteemed professionals such as Iconic Care Plan Managers.
Self Managed
In our role, we assume the responsibility of disbursing payments to service providers and handling all the necessary paperwork involved in NDIS management.
Agency Managed
Registered providers have the ability to directly submit invoices to the National Disability Insurance Agency (NDIA) for payment.
Or you can choose to use a combination of management types to suit your needs.
When you use an NDIS plan manager, they take on the responsibility of paying the bills from your service providers. The plan manager is also responsible for giving you important information to help you manage your plan effectively, such as monthly statements showing how much you have spent.
Plan Managed:
Choose from a range of registered and non-registered providers.

Manage payments to NDIS support providers.

Ensure professional budget management for the sustainability of your plan.

Receive guidance to navigate the intricate aspects of the NDIS.
Self Managed:
Exercise decision-making aligned with your plan objectives.

Select both registered and non-registered providers.

Hire your own staff or delegate employment responsibilities.

Maintain complete control and accountability for your NDIS funds and claims process.
Agency Managed:
Enjoy convenient access to the myplace portal to track providers' claims against NDIS funds.

Experience the freedom to choose from a diverse selection of registered providers.

Gain enhanced control over the utilization of NDIS funds.



Need A Plan Manager?
Have the freedom to make all the choices without the hassle of managing the paperwork – leaving you more time to live the life you want!