NDIS Plan Management Services In Katoomba
Comprehend the procedures necessary for obtaining NDIS plan management within the state of Katoomba
Located in Katoomba, New South Wales's stunning landscapes, Iconic Care Plan Managers stands as a steadfast advocate for delivering exceptional care and support. Our presence in this charming locale signifies more than a physical location; it represents a deep effort to improving lives.
Understanding that the journey of care is profoundly personal, we approach each individual's path with reverence. Our commitment extends beyond conventional expectations, reflecting our pledge to empower, uplift, and make a meaningful impact. With a compassionate team driven by compassion, we light the way forward with a holistic range of services tailored to diverse needs. Against the backdrop of Katoomba's natural beauty, Iconic Care Plan Managers exists as a symbol of compassion, an advocate for health, and a source of hope for individuals and the community.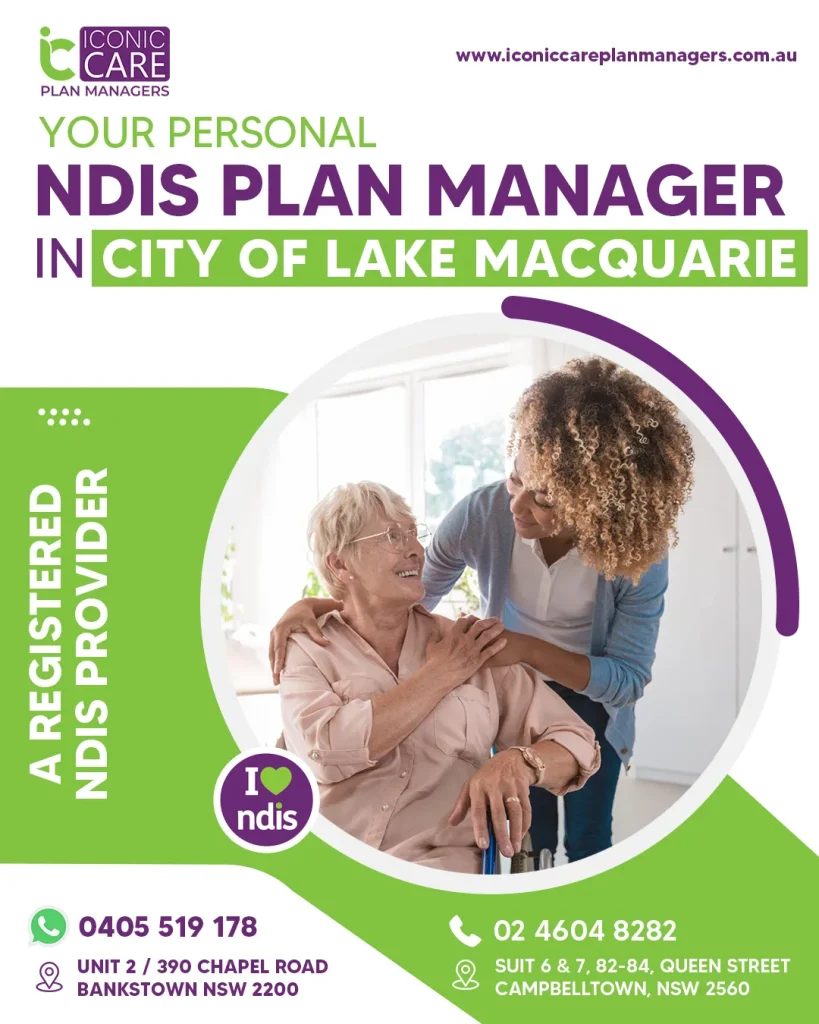 Our Plan Management Services
Participant-centric Approach: We value your needs, goals, and well-being above all the rest. Our participant-centric approach empowers you to live an independent and fulfilling life.
---
Proactive Communication: We keep you informed at every step of the way, so that you understand how your plan is progressing and how your funds are being utilized.
---
Holistic Support: We consider all aspects of your life when developing your plan, including physical, emotional, social, psychological factors and all types of NDIS plan management.
---
Community Connection: We connect you with local resources, organizations, and events, fostering a sense of belonging and community involvement.
---
Why Choose Iconic Care Plan Managers
Local Expertise

: As a proud member of the Katoomba community, we possess in-depth knowledge of the local healthcare landscape. Our network allows us to connect you with the best resources, services, and opportunities available in the area.

Compassionate Approach

: Our team is driven by genuine care and empathy. We understand the emotional aspects of seeking care and support, and we're here to provide practical solutions and emotional support.

Personalized Care Plans

: No two individuals are the same, and we embrace this uniqueness by crafting customized care plans that cater to your specific requirements and preferences.

Seamless NDIS Navigation

: If you're exploring NDIS options, we have the expertise to guide you through the process, ensuring you receive the benefits and support you deserve.

Collaborative Network

: We believe in the power of collaboration. We work closely with local healthcare providers, community organizations, and professionals to ensure you receive holistic care.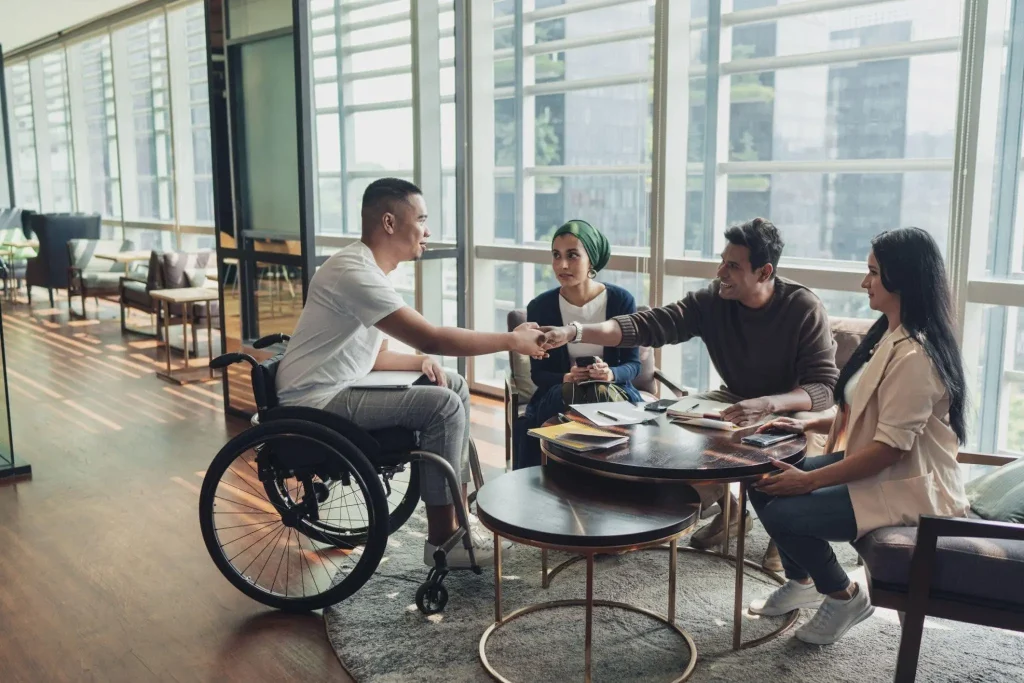 If you're interested in gaining further insights into our NDIS plan management services in New South Wales, feel free to contact us. You can contact us directly by dialling 02 4604 8282, email info@iconiccareplanmanagers.com.au, or filling out our online form. We eagerly anticipate connecting with you and assisting with your NDIS experience.
Plan Management
Ways To Manage Your Plans
The Three Ways Your Plan Can Be Managed Are:
Plan Managed
Receive top-notch NDIS-like care plan management services in Canberra from esteemed professionals such as Iconic Care Plan Managers.
Self Managed
In our role, we assume the responsibility of disbursing payments to service providers and handling all the necessary paperwork involved in NDIS management.
Agency Managed
Registered providers have the ability to directly submit invoices to the National Disability Insurance Agency (NDIA) for payment.
Or you can choose to use a combination of management types to suit your needs.
When you use an NDIS plan manager, they take on the responsibility of paying the bills from your service providers. The plan manager is also responsible for giving you important information to help you manage your plan effectively, such as monthly statements showing how much you have spent.
Plan Managed:
Choose from a range of registered and non-registered providers.

Manage payments to NDIS support providers.

Ensure professional budget management for the sustainability of your plan.

Receive guidance to navigate the intricate aspects of the NDIS.
Self Managed:
Exercise decision-making aligned with your plan objectives.

Select both registered and non-registered providers.

Hire your own staff or delegate employment responsibilities.

Maintain complete control and accountability for your NDIS funds and claims process.
Agency Managed:
Enjoy convenient access to the myplace portal to track providers' claims against NDIS funds.

Experience the freedom to choose from a diverse selection of registered providers.

Gain enhanced control over the utilization of NDIS funds.



Need A Plan Manager?
Have the freedom to make all the choices without the hassle of managing the paperwork – leaving you more time to live the life you want!