NDIS Plan Management Services In Northern Territory
Understand how to obtain NDIS plan management in the Northern Territory.
Iconic Care Plan Managers – the best NDIS Plan manager for NDIS plan administration solutions in the Northern Territory. We take pleasure in supporting disabled individuals and their families in Darwin.
Our qualified team of skilled and sensitive experts knows how important it is to make sure that each person obtains the essential assistance to lead their most fulfilling life. We collaborate closely with participants, families, caregivers, and support coordinators to craft customized plans that address the distinctive requirements and aspirations of each individual.
In our capacity as accomplished providers of NDIS Plan Manager services, we present an array of plan management services encompassing:
Aid in the formulation and execution of NDIS plans.
Budgeting and proficient financial management.
Coordination of supports and services.
Continual tracking and assessment of progress.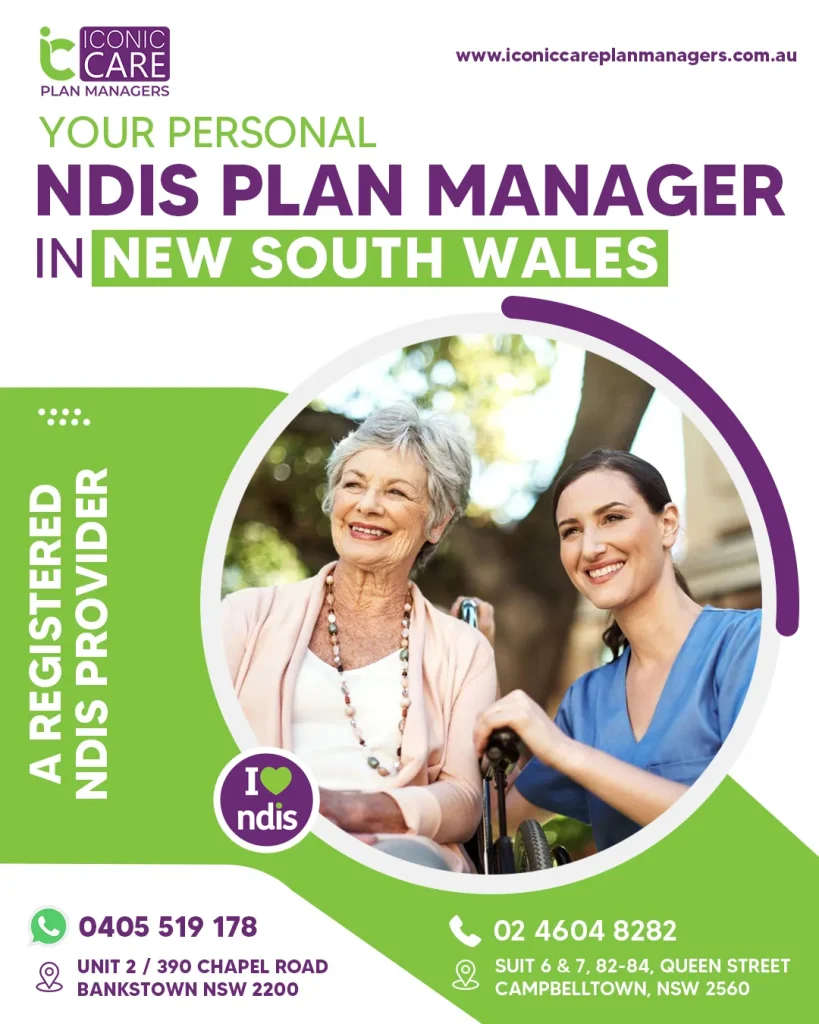 Cooperation:We'll collaborate with you to evaluate your requirements and create a personalized NDIS plan tailored to your objectives and aspirations, ensuring it aligns with your specific needs.
---
Service coordination:We'll organize services and assistance from different providers to ensure you receive appropriate care at the designated times.
---
Budgeting and financial management:We'll assist you in overseeing your NDIS funds, guaranteeing their effective and efficient utilization to fulfill your requirements.
---
Ongoing Support:We'll offer continuous support and monitoring to ensure that your plan adapts to your evolving needs over time.

---
Why Choose Iconic Care Plan Managers?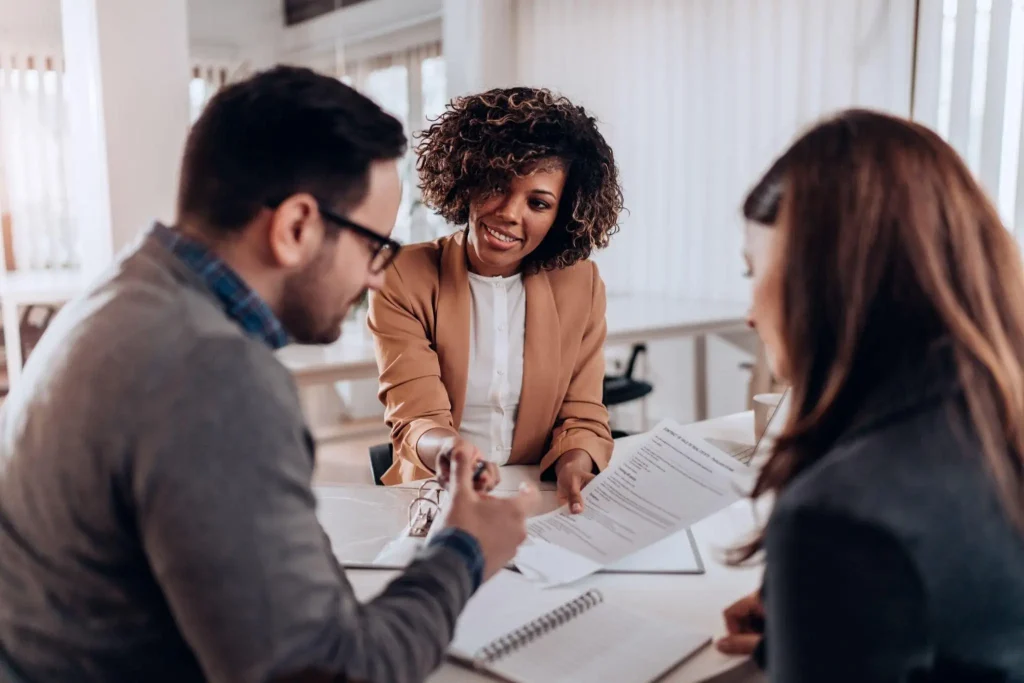 If you would like to learn more about our NDIS plan management services in New South Wales, please don't hesitate to contact us. You can call us directly on 02 4604 8282, email us at info@iconiccareplanmanagers.com.au, or complete our online form. We look forward to hearing from you and supporting you on your NDIS journey.
Frequently Asked Questions
Plan Management
Ways To Manage Your Plans
The Three Ways Your Plan Can Be Managed Are:
Plan Managed
Receive top-notch NDIS-like care plan management services in Canberra from esteemed professionals such as Iconic Care Plan Managers.
Self Managed
In our role, we assume the responsibility of disbursing payments to service providers and handling all the necessary paperwork involved in NDIS management.
Agency Managed
Registered providers have the ability to directly submit invoices to the National Disability Insurance Agency (NDIA) for payment.
Or you can choose to use a combination of management types to suit your needs.
When you use an NDIS plan manager, they take on the responsibility of paying the bills from your service providers. The plan manager is also responsible for giving you important information to help you manage your plan effectively, such as monthly statements showing how much you have spent.
Plan Managed:
Choose from a range of registered and non-registered providers.

Manage payments to NDIS support providers.

Ensure professional budget management for the sustainability of your plan.

Receive guidance to navigate the intricate aspects of the NDIS.
Self Managed:
Exercise decision-making aligned with your plan objectives.

Select both registered and non-registered providers.

Hire your own staff or delegate employment responsibilities.

Maintain complete control and accountability for your NDIS funds and claims process.
Agency Managed:
Enjoy convenient access to the myplace portal to track providers' claims against NDIS funds.

Experience the freedom to choose from a diverse selection of registered providers.

Gain enhanced control over the utilization of NDIS funds.



Need A Plan Manager?
Have the freedom to make all the choices without the hassle of managing the paperwork – leaving you more time to live the life you want!