The National Disability Insurance Scheme (NDIS) provides essential support to individuals with disabilities, allowing them to live independent lives. One crucial aspect of the NDIS plan management, which confirms that participants receive the necessary supports and services according to their unique needs. As an experienced NDIS plan manager, Iconic Care Plan Managers is dedicated to helping our clients navigate the complexities of the NDIS and access the best possible supports. In this blog post, we'll delve into the NDIS plan management guidelines and highlight how our services can benefit you.
What Are NDIS Plan Management Guidelines?
The NDIS plan management guidelines outline the responsibilities and requirements for plan managers, providers, and participants. These guidelines aim to ensure that NDIS plans are well-managed, flexible, and focused on achieving each participant's goals. The guidelines cover various aspects, including: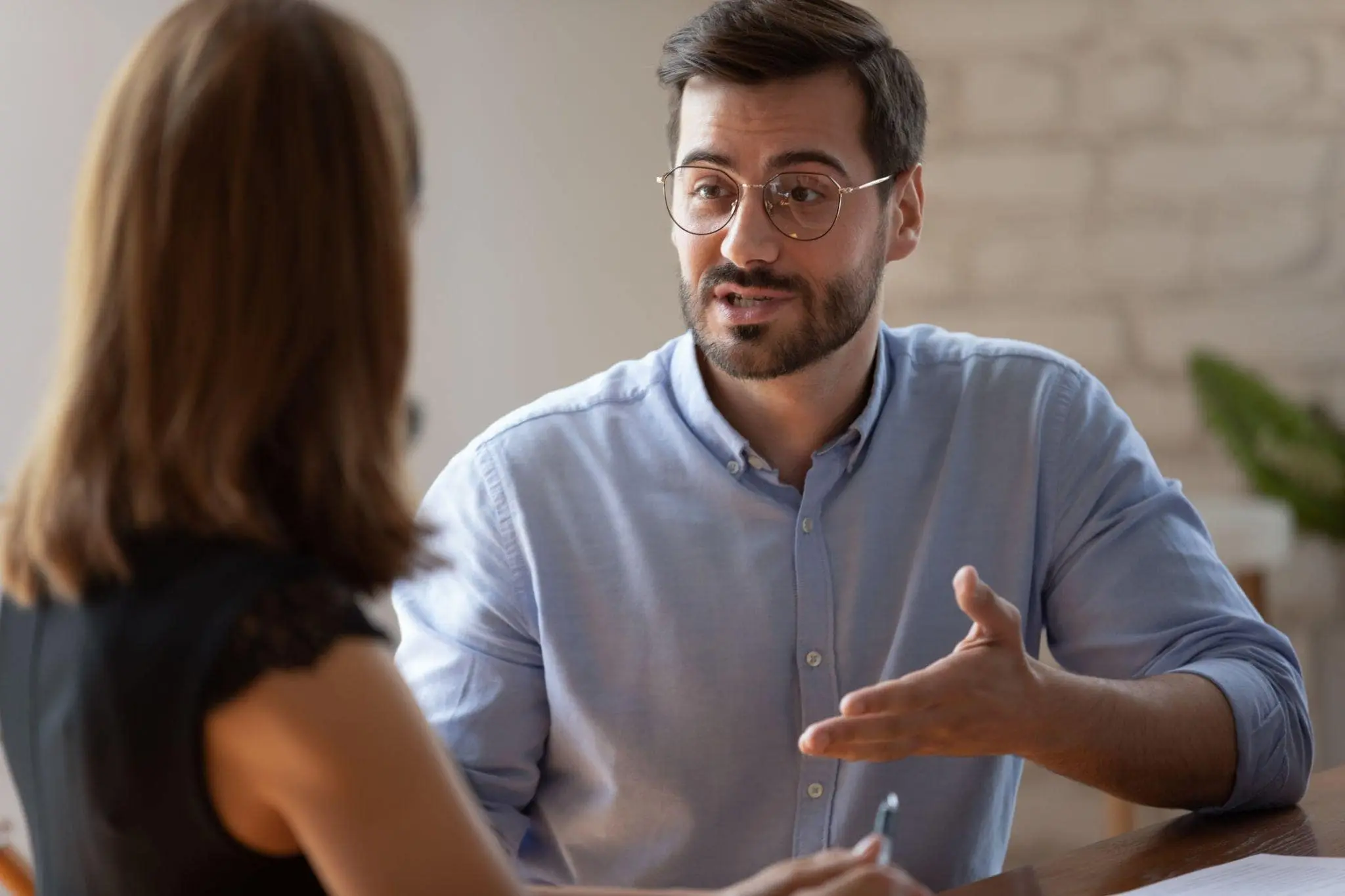 Planning and Assessment: This stage involves developing your own plan that reflects your needs, aspirations, and goals. Our team at Iconic Care Plan Managers works closely with you to identify the required supports and

services,

assess your needs, and create an action plan.
Plan Implementation: Once your plan is approved, we'll help you implement it by arranging and coordinating the necessary supports and services. We'll work with you to understand your preferences and choose suitable providers that align with your needs and budget.
Ongoing Support and Monitoring: As your plan manager, we'll regularly review your progress, monitor your support, and make adjustments as needed. This ensures that your plan remains relevant and effective in supporting your goals and aspirations.
Financial Management: We'll manage your NDIS funding, making sure your resources are utilized efficiently and effectively. Our expert team will handle invoicing, payment, and expense tracking, giving you peace of mind and allowing you to focus on your goals.
Participation and Choice Control: At Iconic Care Plan Managers, we believe in empowering our clients to take control of their NDIS journey. We'll educate and support you to make informed decisions about your plan, enabling you to achieve

greater

autonomy and independence.
What You Need To Know To Create A Solid Plan
Detailed breakdown of your income and expenses: Start by calculating your total monthly income from all sources, including your NDIS funding, other government benefits, and any private insurance or employment income. Next, list out all of your monthly expenses, including things like rent, utilities, groceries, transportation, and entertainment. This will give you a clear picture of your financial situation and help you identify areas where you might be able to cut back on spending.
Budget for your NDIS funds: Based on your income and expenses, create a budget that outlines the projected income and expenses for your NDIS funds. Be sure to include a savings category, as well as a buffer for unexpected expenses.
Plan for investing your funds: Consider working with a financial advisor or accountant to develop a plan for investing your NDIS funds. They can help you explore different investment options and create a diversified portfolio that aligns with your financial goals and risk tolerance.
System for tracking your spending: Set up a system for tracking your spending, such as using a spreadsheet or a budgeting app. This will help you stay on top of your expenses and ensure

that you're sticking

to your budget.
Regular reviews and updates: Schedule regular reviews of your plan to make sure

it remains in line

with your current financial situation and goals. Make adjustments as needed to keep your plan on track.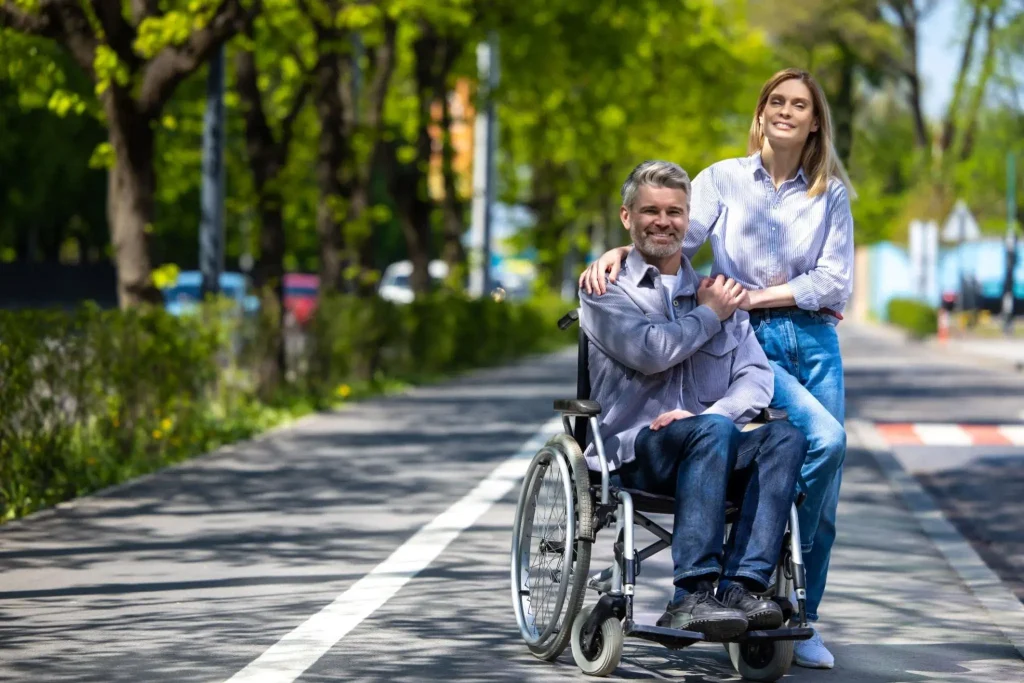 By following these steps, you can create a solid plan for managing your NDIS funds and make sure that you're getting the most value out of your money. Remember, it's important to be proactive and take control of your finances to achieve long-term financial stability and success.
Benefits Of Working With Iconic Care Plan Managers
Choosing Iconic Care Plan Managers as your NDIS plan manager offers numerous advantages. Here are some benefits of partnering with us:
Expertise: Our team possesses extensive knowledge and experience in NDIS plan management, ensuring that you receive the most appropriate and effective supports.
Personalized Approach: We understand that every individual has unique needs and goals. We'll work closely with you to develop a customized plan that addresses your specific requirements and aspirations.
Streamlined Processes: With our expertise and efficient processes, we'll handle all aspects of your NDIS plan, from planning and implementation to monitoring and financial management.
Flexibility: We recognize that circumstances can change, and adapting your plan may be necessary. We'll collaborate with you to make adjustments as needed, ensuring your plan stays relevant and effective.
Advocacy: Our team advocates for your rights and interests, ensuring that your voice is heard and your needs are met throughout the NDIS process.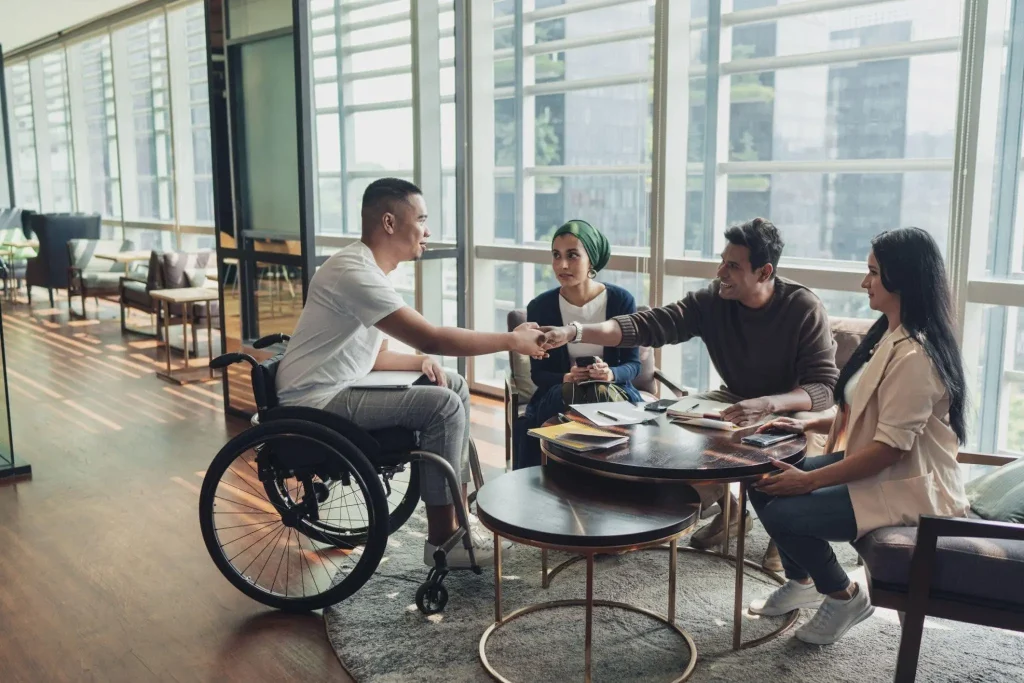 Australia-Wide Services: As a national provider, Iconic Care Plan Managers offers NDIS plan management services across Australia, providing consistent support no matter where you reside.
Comprehensive Network: We have established relationships with a broad network of NDIS providers, allowing us to offer a wide range of high-quality supports and services customized to your needs.
User-Friendly Platform: Our intuitive platform allows you to easily track your progress, access your funds, and communicate with our team, making managing your NDIS plan simple and stress-free.
Continuous Support: We're committed to providing ongoing support and guidance throughout your NDIS journey, ensuring that you always have access to the resources you need.
Client Satisfaction: At Iconic Care Plan Managers, we prioritize client satisfaction. We strive to deliver exceptional customer service, and our dedicated team is always available to address any questions or concerns.
Are you ready to take control of your NDIS plan and make the most of your funds? Contact us now to learn more about how our experienced team can help you manage your NDIS plan and achieve your goals. Whether you're looking for advice on investing your funds, creating a budget, or simply want to know more about the NDIS and how it works, we're here to help. Call us today on 02 4604 8282, email us at info@iconiccareplanmanagers.com.au, or fill out the form on our website to get started. Don't let confusion or frustration hold you back – take the first step towards financial freedom and contact us now.
Frequently Asked Questions
In conclusion, effective NDIS plan management is essential for individuals with disabilities to maximize their supports and achieve their goals. The NDIS Plan Management Guidelines provide a structured framework for developing and implementing personalized plans. Iconic Care Plan Managers, with their wealth of experience and dedication, offers a complete solution to managing the complexities of the NDIS. Their personalized approach, streamlined processes, and commitment to client satisfaction make them a valuable partner in your NDIS journey. By choosing Iconic Care Plan Managers, you can access the expertise and support needed to ensure your NDIS plan remains flexible, effective, and focused on your unique needs, empowering you to lead an independent and fulfilling life.